$100.00 +· 1 hour 15 minutes

When booking this service, specify what type (women, kids or men's) of haircut you would like in the details section. Submit a picture of your hair in it's natural state as soon as you book your appointment. Then send a photo of how you would like your hair to look after your haircut. The price of this service may vary depending on the commute. The hair must be washed 1 hour prior to my arrival. If you have any questions or concerns you can contact me at 240-244-9828.

This service does not come with a beard trim or blowout.
Please schedule a virtual hair consultation before booking this service for all clients who would like to receive hair extensions. This will allow me to analyze and select the best extension method for your hair density, texture, and lifestyle. Hair extensions must be purchased a week before your installation, and a 25% deposit is due to secure your appointment. If you have questions or concerns about I-Tips, aka Microlinks Hair Extensions, K-Tips, Tape-Ins, and Volume Wefts, call 240-244-9828
$165.00+ · 2 hours 15 minutes
For this silk press at-home hair service, the hair must be washed before my arrival. List it in the appointment notes to add a shampoo and conditioning treatment. I will perform a blowout on naturally textured hair and then lightly press (flat iron) the hair. At this point in your hair service, I will let you know if you need a trim (+25.00) or a haircut (+50.00). The final step to your silk press service will be a style with a hot tool.
$25.00+ · 25 minutes
Your hair will be shampooed, and conditioning treatment will also be included. This is an add-on service.
$200.00+ · 3 hours

This service is for all brides looking to receive a custom hairstyle. Your hair must be washed two days before your hair appointment. Remember, it's always best to create the perfect look on hair that hasn't been recently passed when it comes to bridal updos. If you are getting your hair styled with your natural hair, book a pre-trial appointment. This will ensure no hiccups on the day of your event. Parking expenses will be added to the final payment. Extensions: +$25.00 Accessories: +$10.00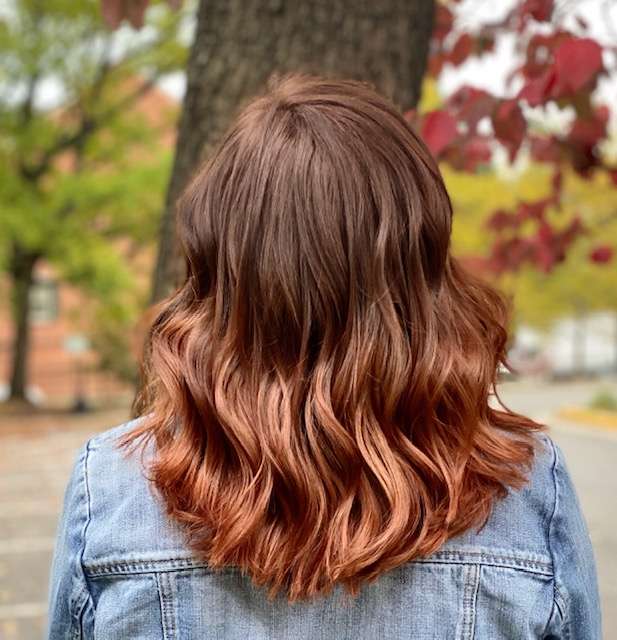 $15.00+ · 20 minutes
We must converse before scheduling a mobile hair color appointment. Be prepared to send a picture of your hair in natural lighting and a picture of how you would like your hair to look after your color process. Write down all the questions you may have about your possible coloring service.
$50.00+ · 1 hour
This is an add-on service. If your hair is heat or chemically damaged (severe breakage), this treatment is a must.
$15.00+ · 30 minutes
This will be added to your service if there is traffic. The night before, I will add your location to my GPS. This will then tell me how much traffic to expect, and I will contact you and know about the additional fee.
$200.00-$1000.00 3hours+

If you have matted hair, please read the details of this service. Please wash your hair a day before your appointment; make sure you leave the conditioner in your hair. This will allow the detangling process to be less painful.
Book Your First Appointment Now And Get 10% Off On Your First Service